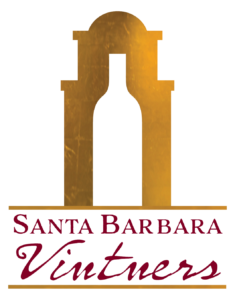 2021 FULL WINERY MEMBERSHIP FORM
Thank you for joining the Santa Barbara Vintners!  We are excited for your participation and look forward to working with you to help continue crafting the story of how world-class our wines and region are here in Santa Barbara County.
We created this form to make the membership registration process as efficient and easy as possible. We will build your page on our site with the information we find on your website and social media channels. We may follow-up with you for pertinent information (i.e. members of your team you would like on our Membership Distribution List.)
As you saw in our membership collateral, we have a brand new dues structure. For the A La Carte option, dues are based on your last year's production (2020). We also are excited to offer multiple ways to pay your dues, and have reset our membership year to July 1 to June 30. Moving membership dues away from harvest time has been a very popular request from our community. Please find all the options below in this form.
If you plan to pay by check, please send it to our current mailing address:
Santa Barbara Vintners
140 West Highway 246, #1059
Buellton, CA 93427
Dues Wine, also known as "volunteer" wine for the Festival Volunteers and other promotional events. Dues Wine is used to promote our region and is due by August 31, 2021. Please remember we use this wine to put our best foot forward. Contact Phil to arrange drop off in Lompoc or Alison for drop off in Santa Barbara proper.
If you have any questions about this application, please do not hesitate to call Phil Carpenter at (805)688-0881 or email at Phil
Cheers!
Alison Laslett & Phil Carpenter
Santa Barbara Vintners